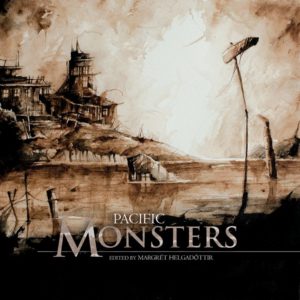 I'm posting on the Fox Spirit Books blog today, a piece to help promote the just-released Pacific Monsters anthology which contains my horror story: Mudgerwokee.
The blog post is about why we're afraid of the dark… or rather it started out that way and kind of turned into a flash fiction piece.
Check out the post and let me know if you like it, and if you're a horror fan have a look at Pacific Monsters while you're on the Fox Spirit website.